Inspired by Granny's wonky knitted toys that were passed through our family for generations
Wonky Woolins creates memories that last for generations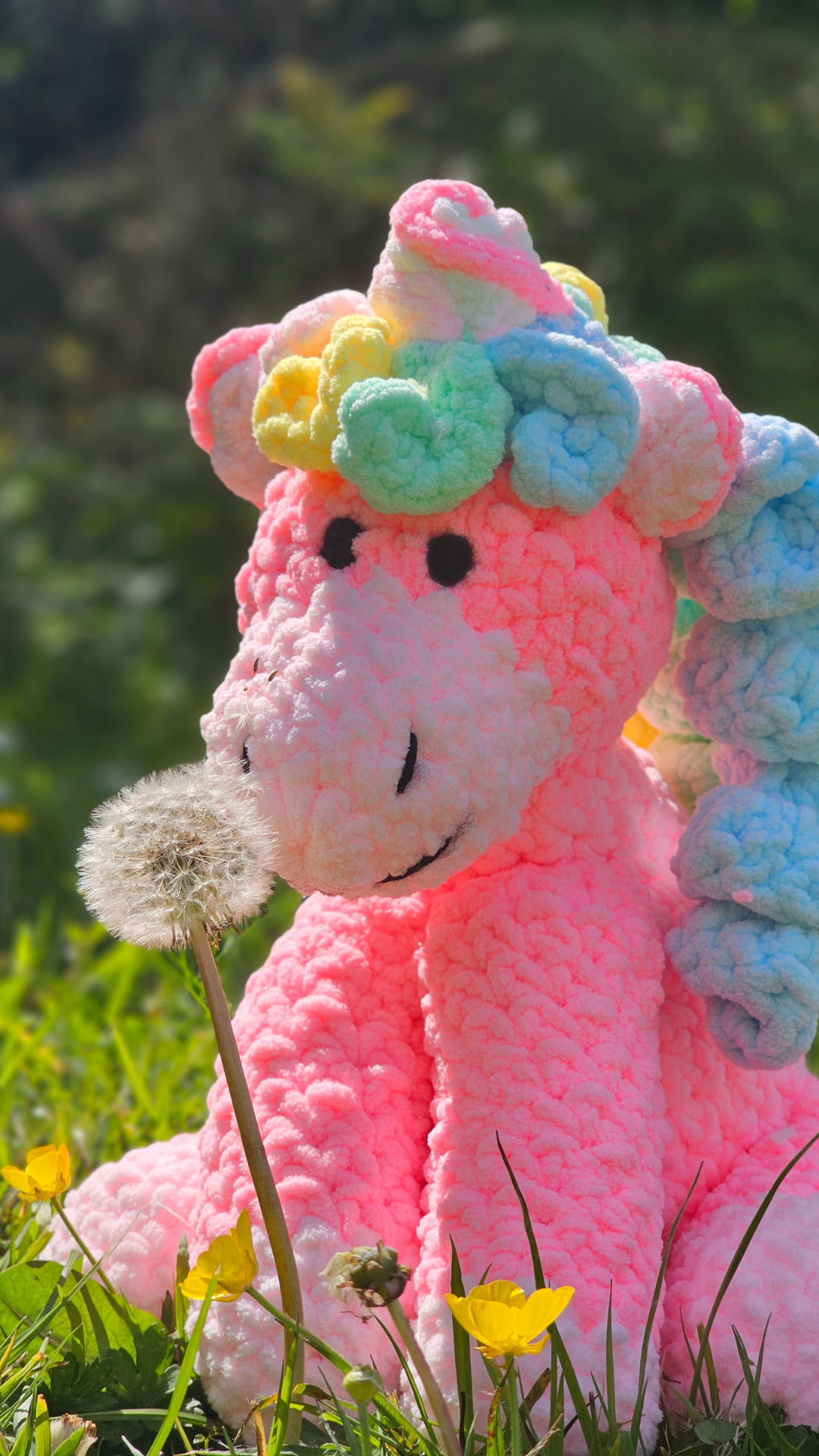 Ethically Handmade
Every Wonky Woolin is carefully and ethically handmade by marginalized women in Morocco and Nepal.
Handmade To Last...
Every Woolin is handmade with high-quality and washable materials, not to mention they are super soft!
Designed in Ireland
All of our Woolins are carefully designed in Galway, Ireland
We hope you enjoy them as much as we love creating them!
Shop Now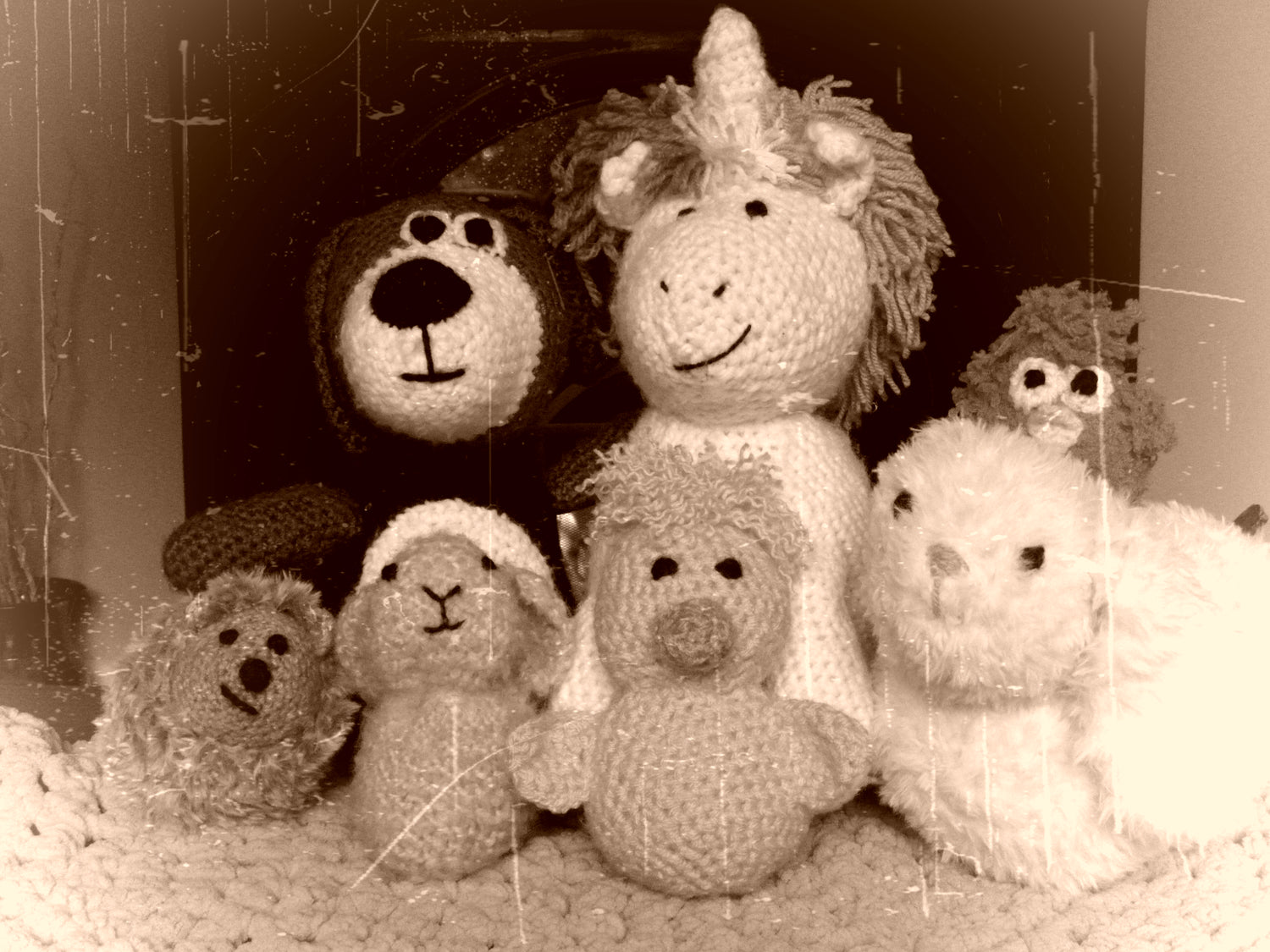 It all started with Granny...
Six handmade stuffed toys were passed through my family for six generations, passed down to me by my granny with the intention of my family passing them down to the next generation.
When I rediscovered these wonky knitted toys in my Granny's attic when I was 15, I realized these toys could last another six generations of play, love, and adventure and so The Wonky Woolins began...
Read More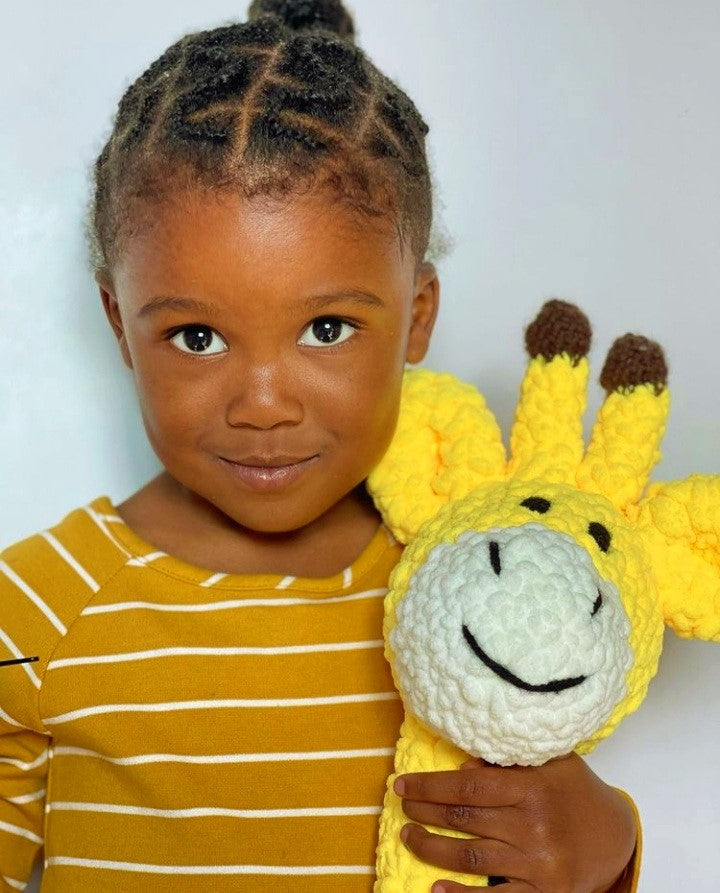 Our Mission
We found that toys nowadays care little for the impact they make on the world or the people who made them. They lacked the same character and longevity that my Granny's knitted Woolins had and thats what we set out to change.
Our Woolins are handmade with high-quality, materials so that they last for generations. What's more, is that every single Woolin is ethically handmade by a woman in need.
There is an incredible amount of love that goes into creating every Wonky Woolin. Hours of work go into creating each toy to ensure they last a lifetime of love, adventures and memories.
Find a Gift Today
Baghera Cars
Regular price

$207.00 USD

Regular price

Sale price

$207.00 USD

Unit price

per

Regular price

$131.00 USD

Regular price

Sale price

$131.00 USD

Unit price

per

Regular price

$153.00 USD

Regular price

Sale price

$153.00 USD

Unit price

per
Customer Reviews
Arrived very quickly, presents for my two granddaughters whom I have not seen since lockdown began and they absolutely love them!

There are only certain toys that Emir is interested in but as soon as Wonky Woolins giraffe entered our home, it made Emir smile. Now he comes everywhere with us!

I bought a pony teddy for a friend who's expecting her first baby soon and she absolutely loves it! I had previously bought a Giraffe for my nephew and it was such a hit. I think these make such lovely gifts baby gifts.

Learn more