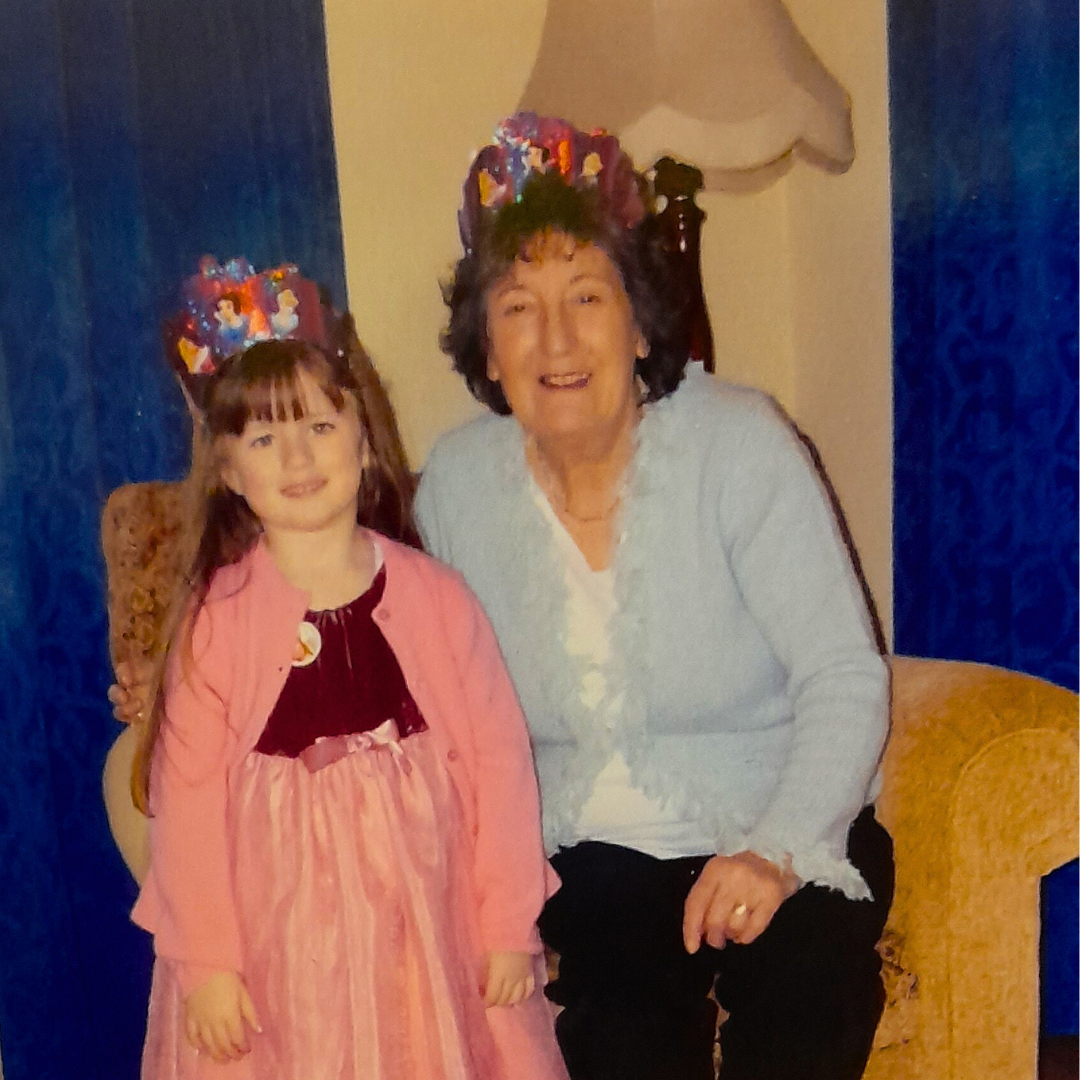 Inspired by Granny...
Six very wonky knitted soft toys were passed through my family for six generations. When my Granny passed these toys onto me I realized they had been handmade to such a high quality and standard that they would last for another six generations of adventure, love and memories.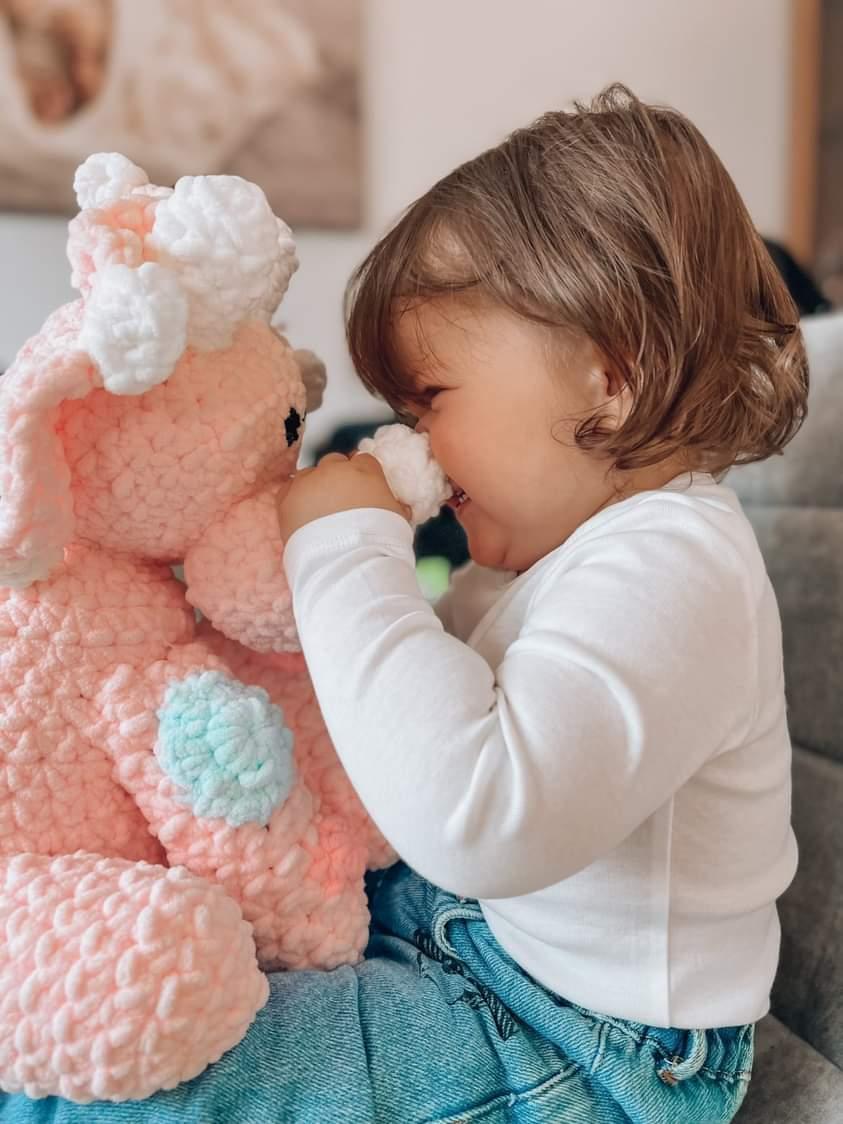 Woolin Origins Continued...
Inspired by the quality of these toys I decided to start The Wonky Woolins at the age of 15 with 50 euro, some wool, and a crochet hook.
I knew that the best toys and gifts that I ever received as a child were the ones that had been handmade and passed down to me.
To this day I have no recollection of who gifted me any of those mass-produced toys on our shelves at home but I vividly remember my Granny gifting me those Wonky Woolins and every time I see them they remind of her and serve as a connection between us.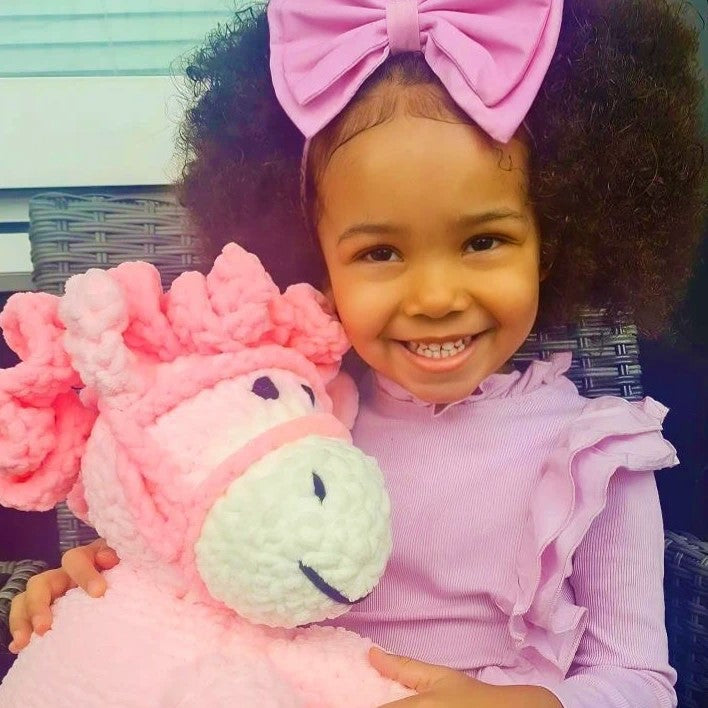 Heirloom Quality Gifts
We hope that when you gift a Wonky Woolin to a new baby or a child with a birthday coming up that they too can become that unique and memorable gift that a child will cherish forever.
Imagine who you would gift a Wonky Woolin to and imagine them telling the story of you as they pass their Woolin to their grandchildren in 150 years.
Just like how my Granny passed those wonky knitted toys down to me and how they will always remind me of her...
Chloe & Woolins
Who makes The Wonky Woolins?
Wonky Woolins & Womens Economic Empowerment
The Wonky Woolins partners with some incredible social enterprises and not-for-profits in Morocco and Nepal. These organizations employ, support and educate women who are marginalized, jobless, or in domestic violence situations. While all our Woolins are designed in Galway, Ireland, these women ethically produce all of our Wonky Woolins, meaning every Woolin has helped give a woman a fair wage, a safe place to work, and upskilling.
The Woolins also donate to these organizations to further the education, upskilling, and legal literacy of the women who make our Woolins.
Shop Now